Visit the Ain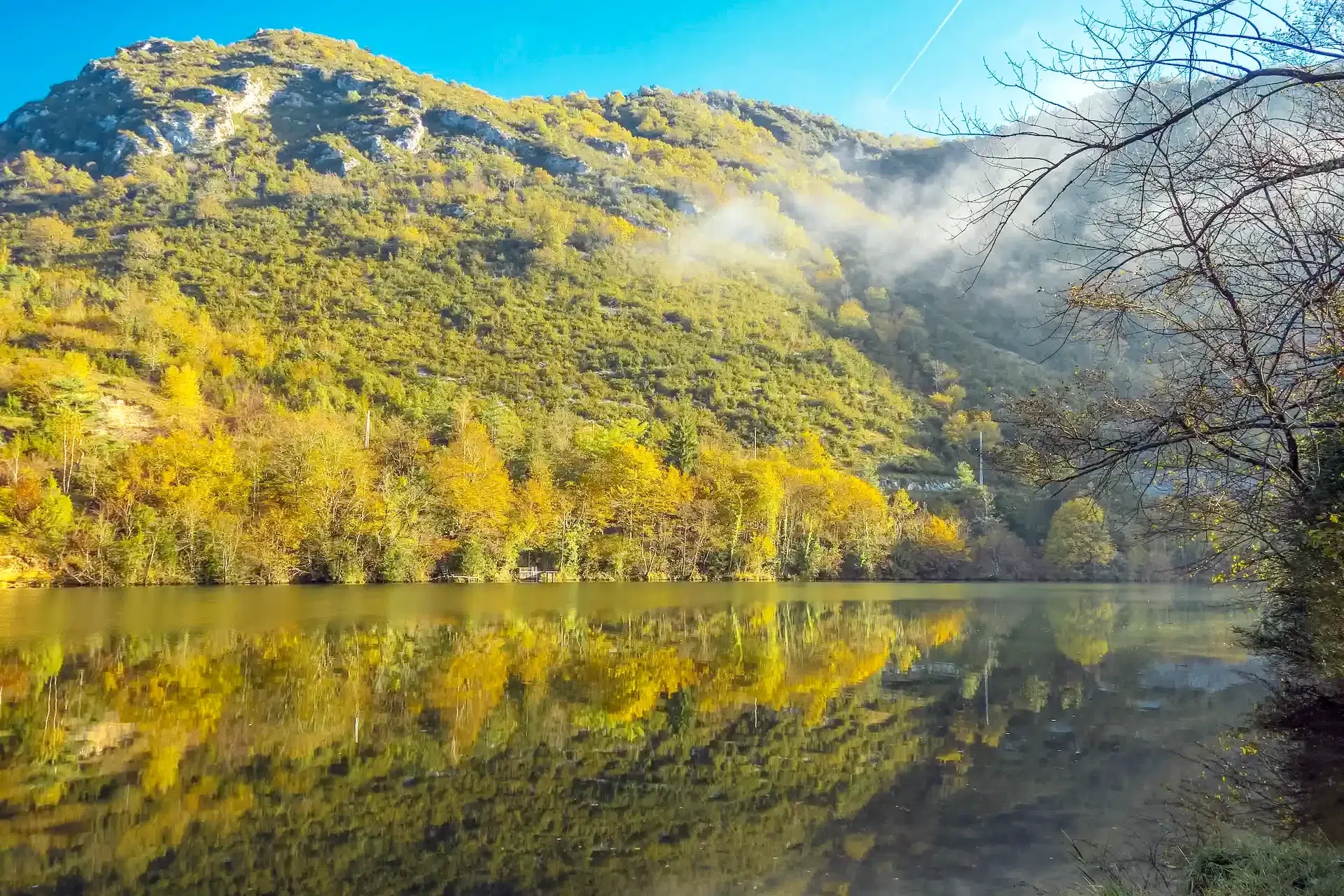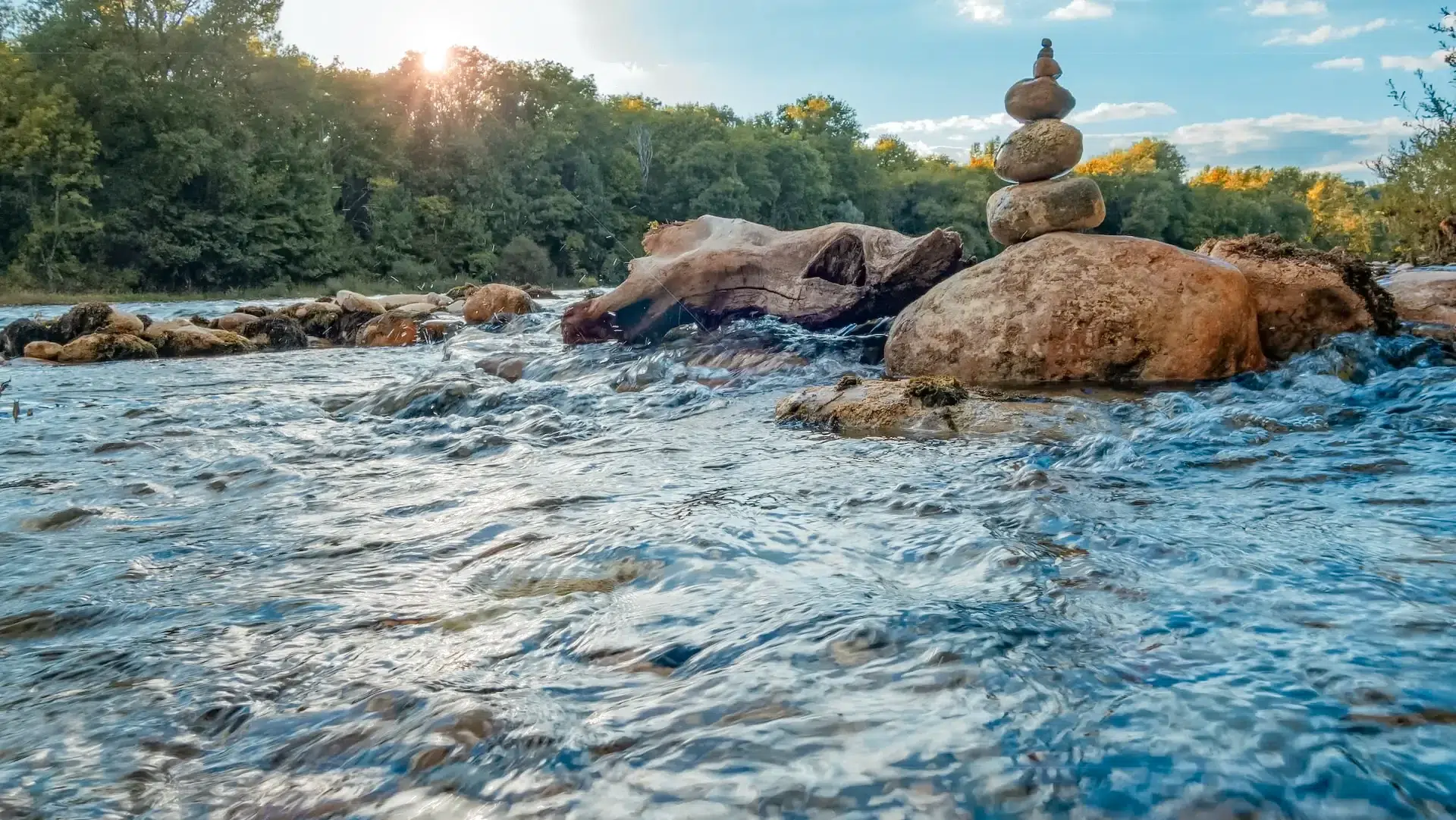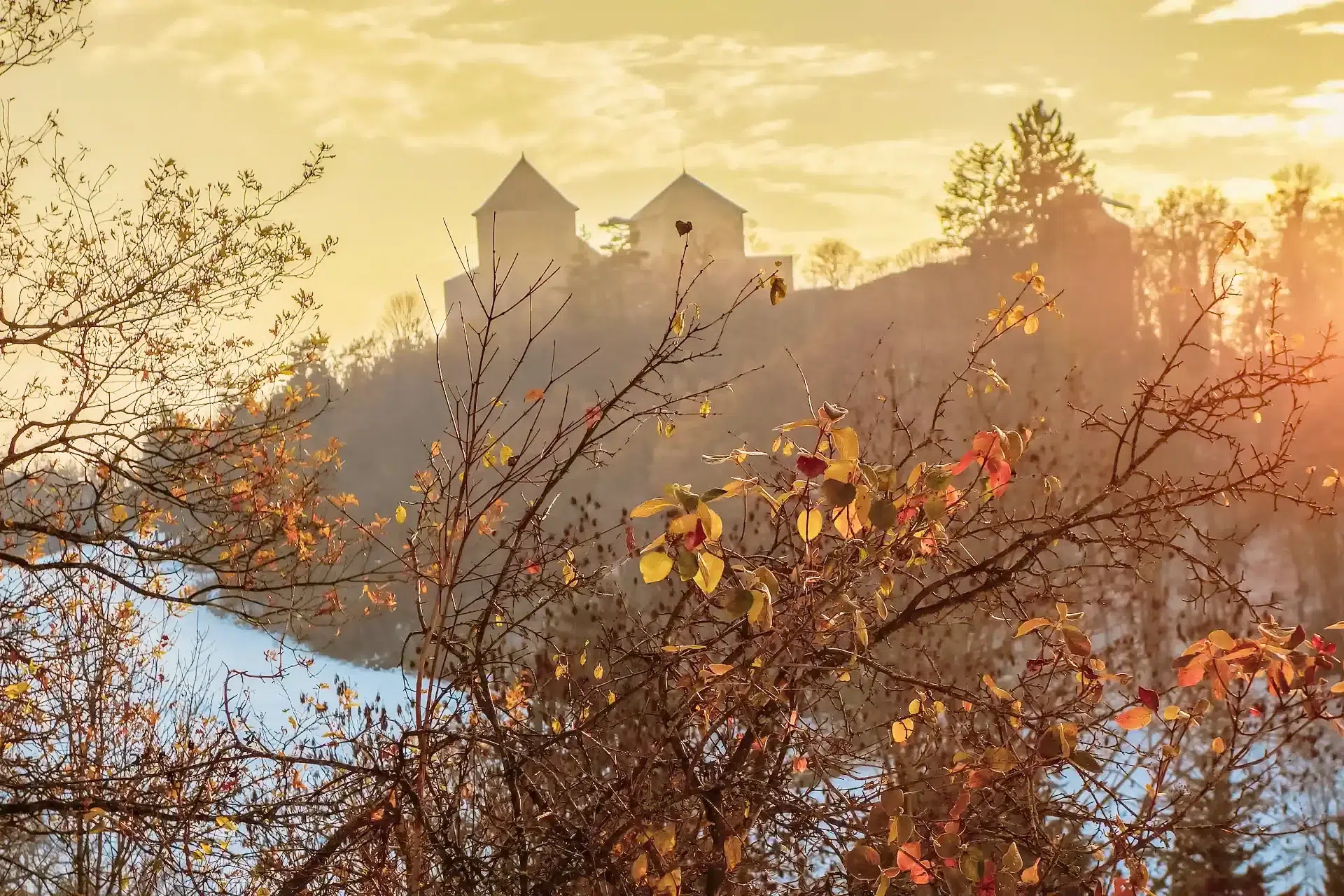 Discover the most beautiful towns in Ain
The Ain region is full of charming towns to visit for a successful vacation. Bourg-en-Bresse, with its majestic Brou church and famous monastery, is a jewel of Gothic architecture.
Ambérieu-en-Bugey, located at the foot of the Jura mountains, is a must for hiking and nature lovers.
Nantua, famous for its emerald lake and local gastronomy, is also a destination of choice.
Finally, for a romantic getaway, Oyonnax offers a peaceful, romantic setting with its canals and gardens. Camping Paradis near Bourg-en-Bresse is ideally located for discovering the Ain region. A region rich in discoveries and tourism for unforgettable vacations.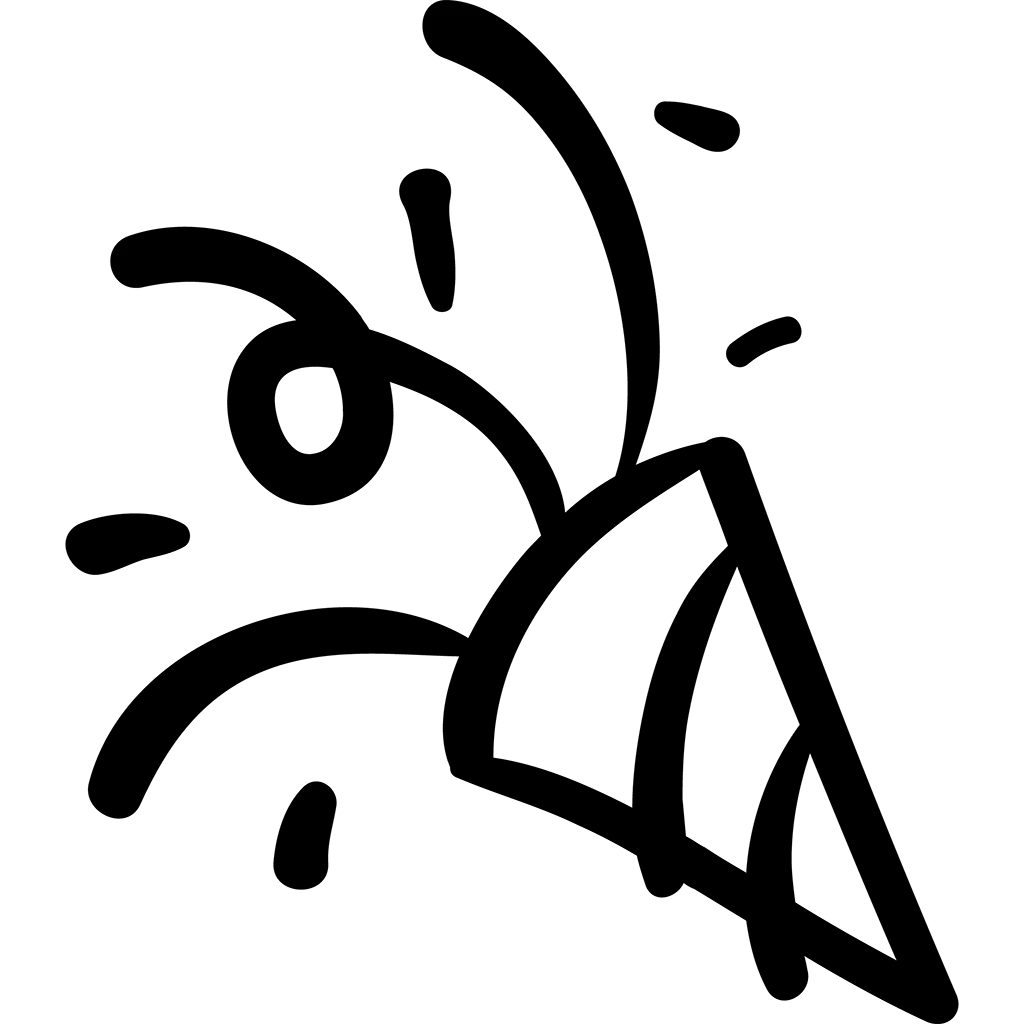 Family activities
---
The Ain offers a multitude of activities for memorable family vacations. There's no shortage of sporting activities: hiking, cycling, horse-riding, climbing, canoeing at Limeuil and even skiing in winter.
There's plenty to do for the whole family, too: high ropes courses, mini-golf, bowling, visits to educational farms and animal parks.
Culture lovers can discover the local heritage through visits to castles, museums and historic sites. Tourism in the Ain is therefore an ideal destination for a family holiday, with discoveries and fun activities for young and old alike.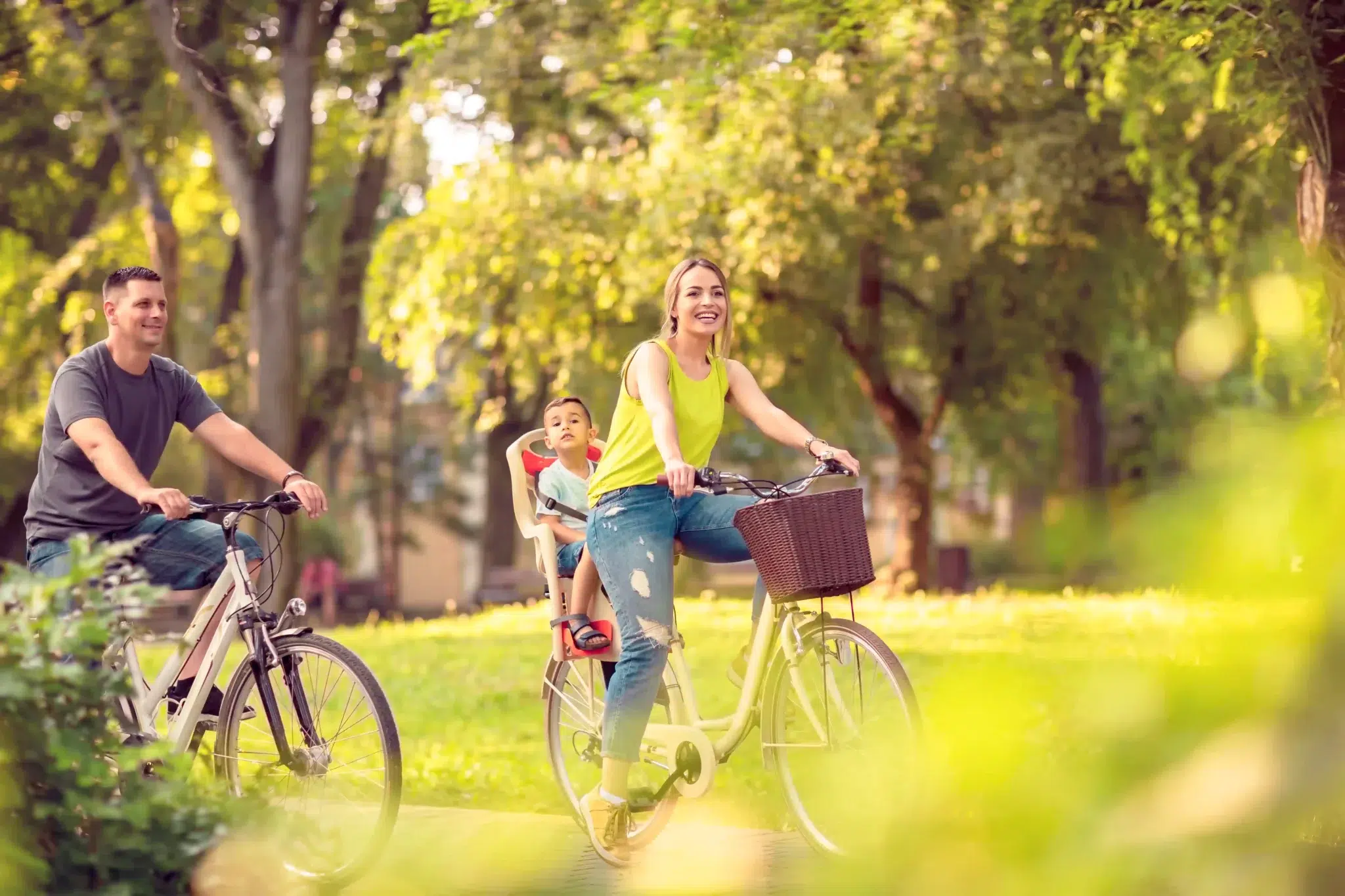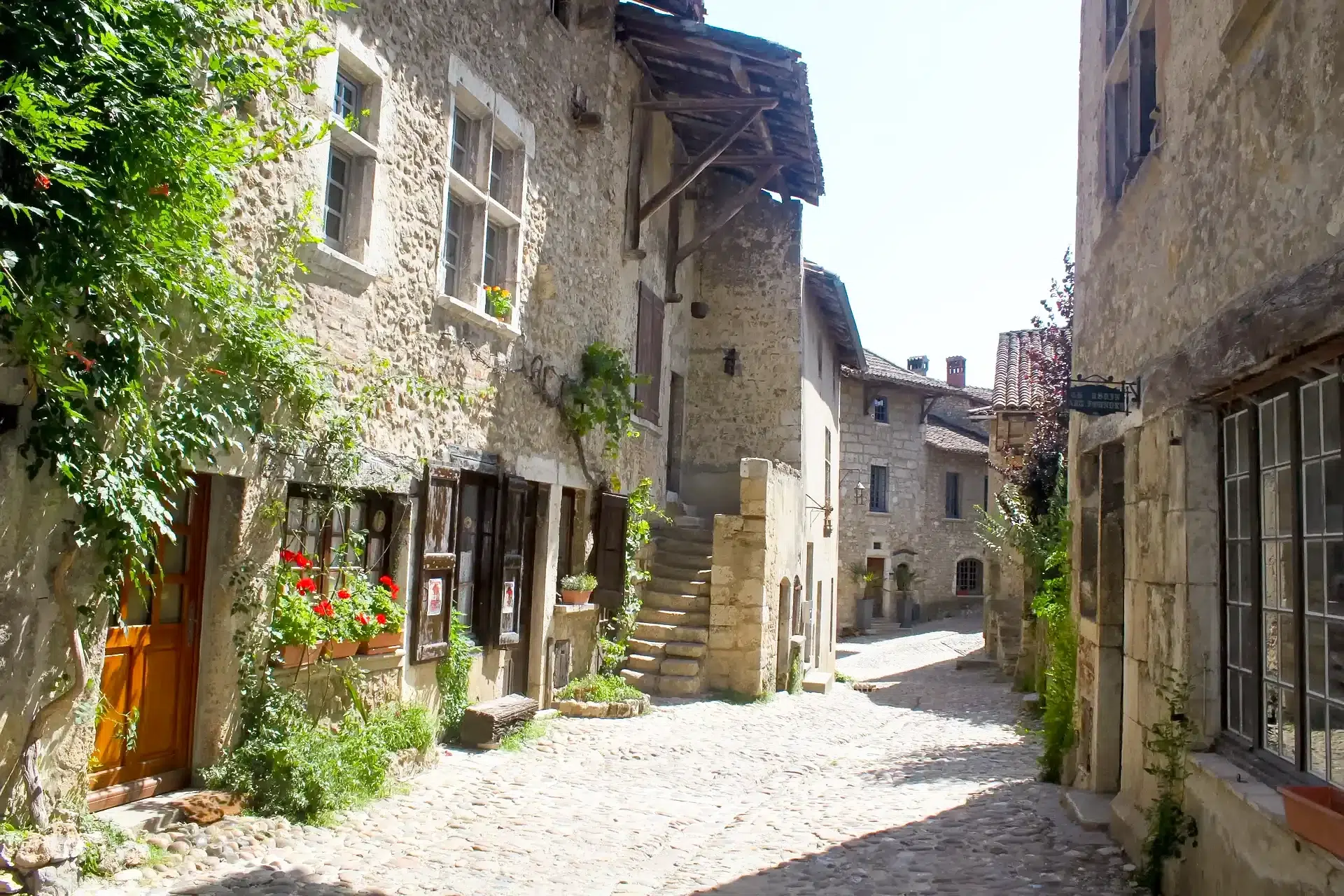 Cultural visits in the Ain
TheAin is a region with many cultural activities to discover for a successful vacation. Lovers of history and architecture will be enchanted by the many castles and monuments to visit, such as the Château des Allymes, the Château de Voltaire in Ferney-Voltaire, or the medieval city of Pérouges.
There are also numerous museums, including the Musée de la Bresse-Domaine des Planons and the Musée de la Plaine de l'Ain. For art lovers, the region also abounds in art galleries and temporary exhibitions.
All in all, tourism in the Ain is an unmissable cultural opportunity for a vacation rich in discovery and exploration!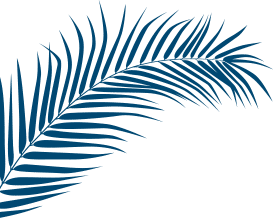 Discover our swimming pool, the lakeside and our activities:
---