Camping Paradis family in Ain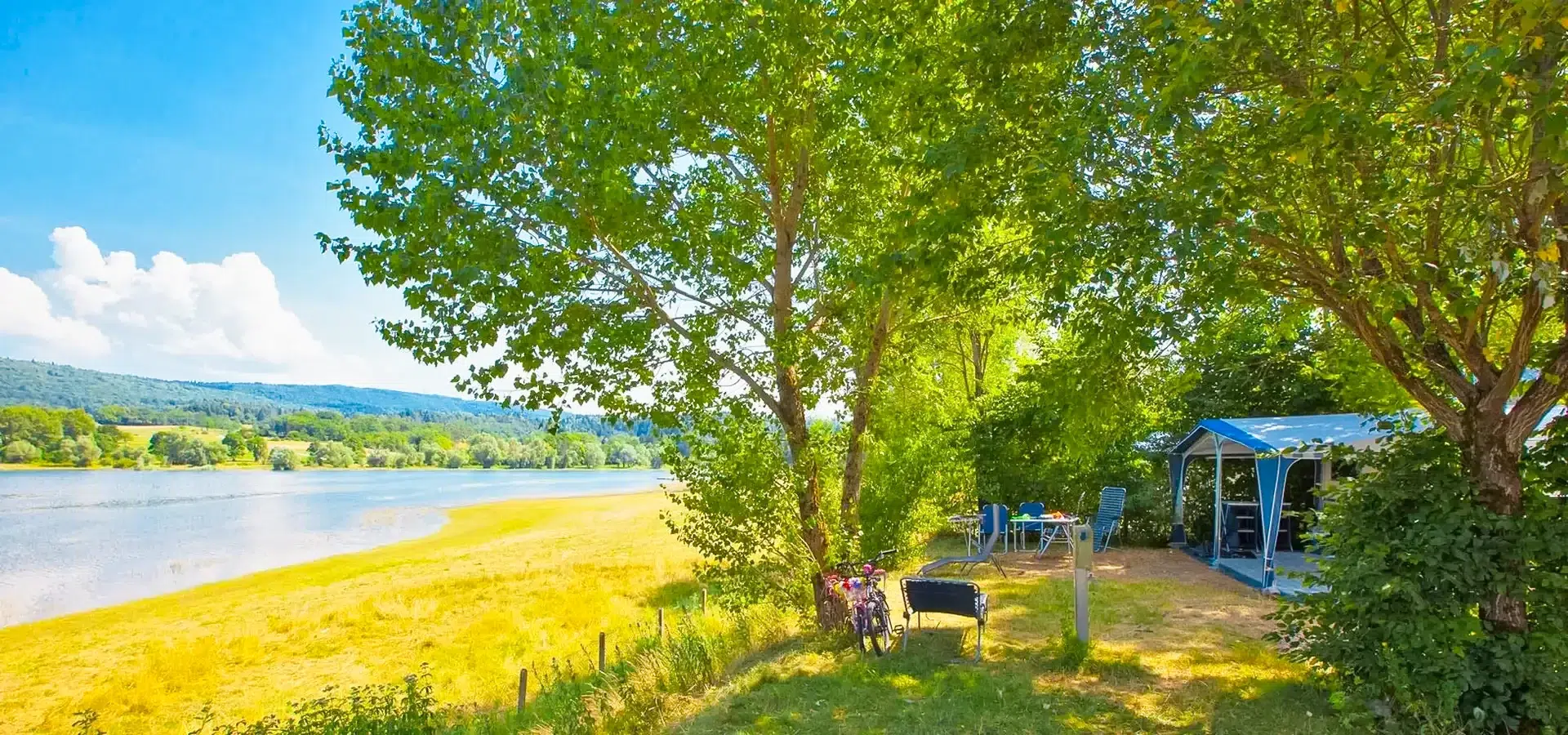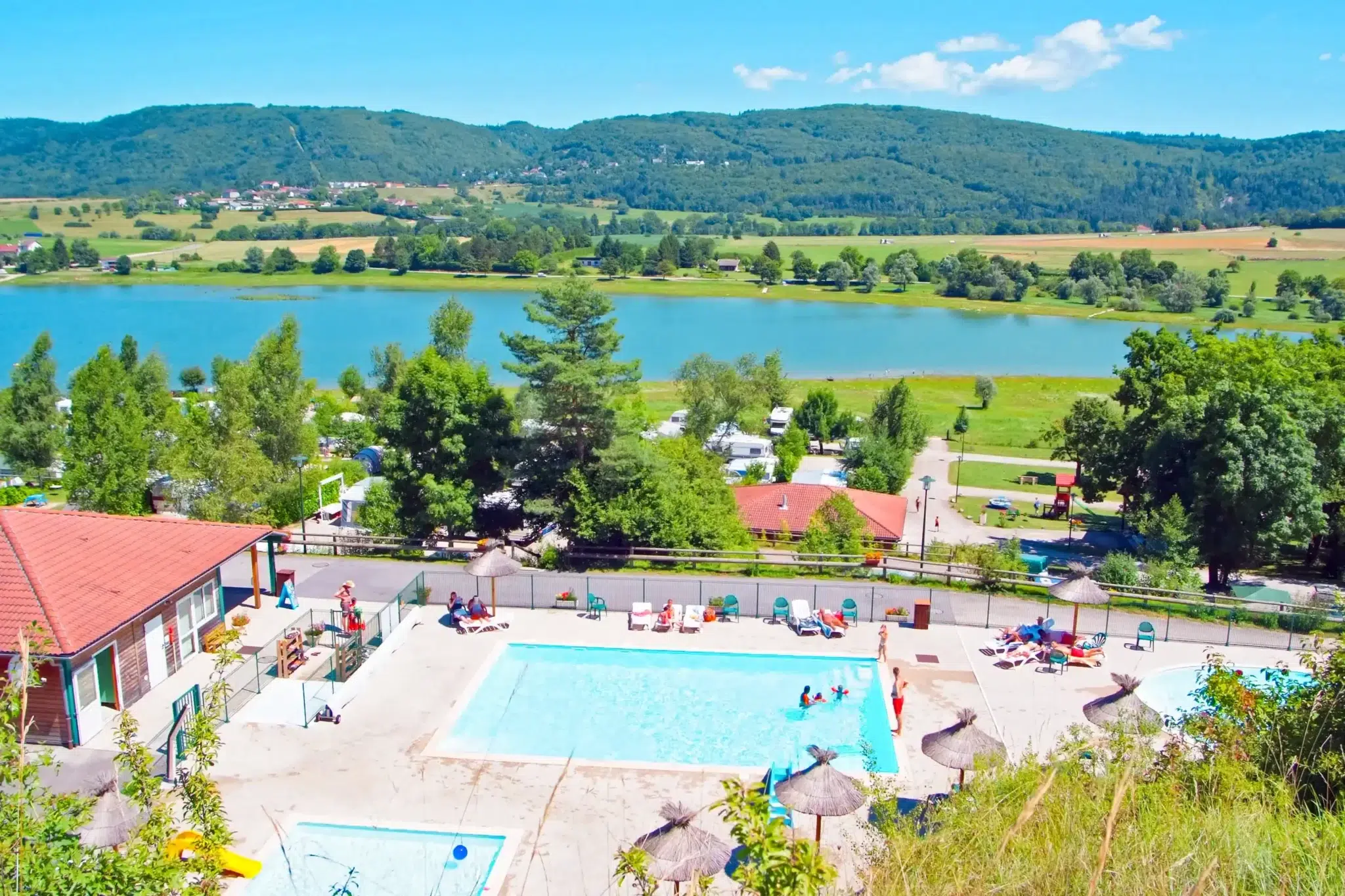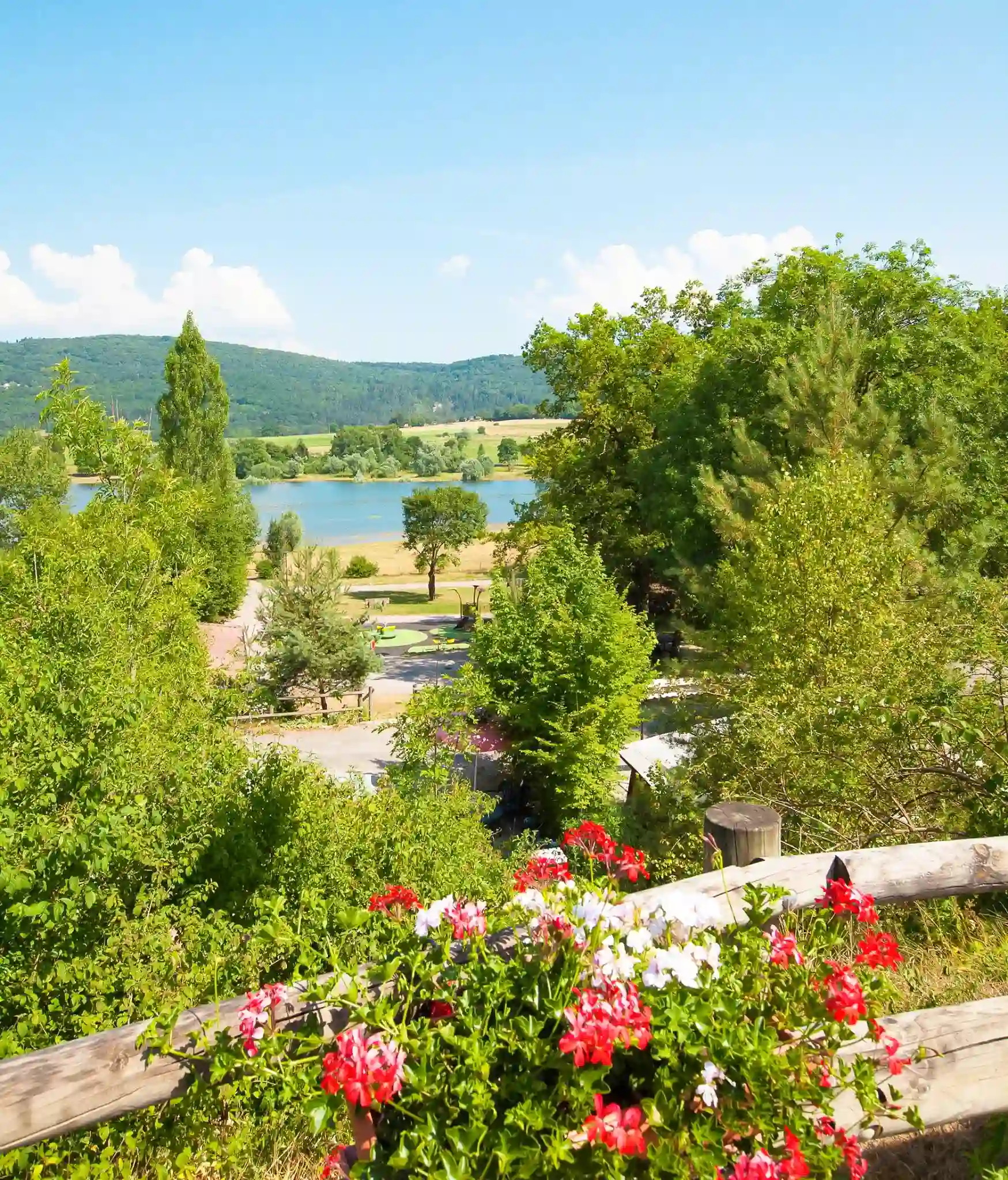 Welcome to Camping Paradis
Welcome to the Camping Paradis family campsite in the Ain region, with over 4 hectares of wooded grounds, the ideal place to enjoy nature. Located on the shores of Lake Samognat, you'll enjoy direct access to the beach and a splendid view of the landscape.

Whether you're coming as a family, a couple or with friends, you're sure to find what you're looking for in our comfortable accommodation and quality services.
Wifi access
---
Would you like to stay connected while on vacation at Camping Paradis? No problem! We offer free wifi access at the Camping Paradis reception and snack bar.

You'll be able to check your e-mails, share your photos or plan your visits. Enjoy the comfort of wifi while staying close to nature!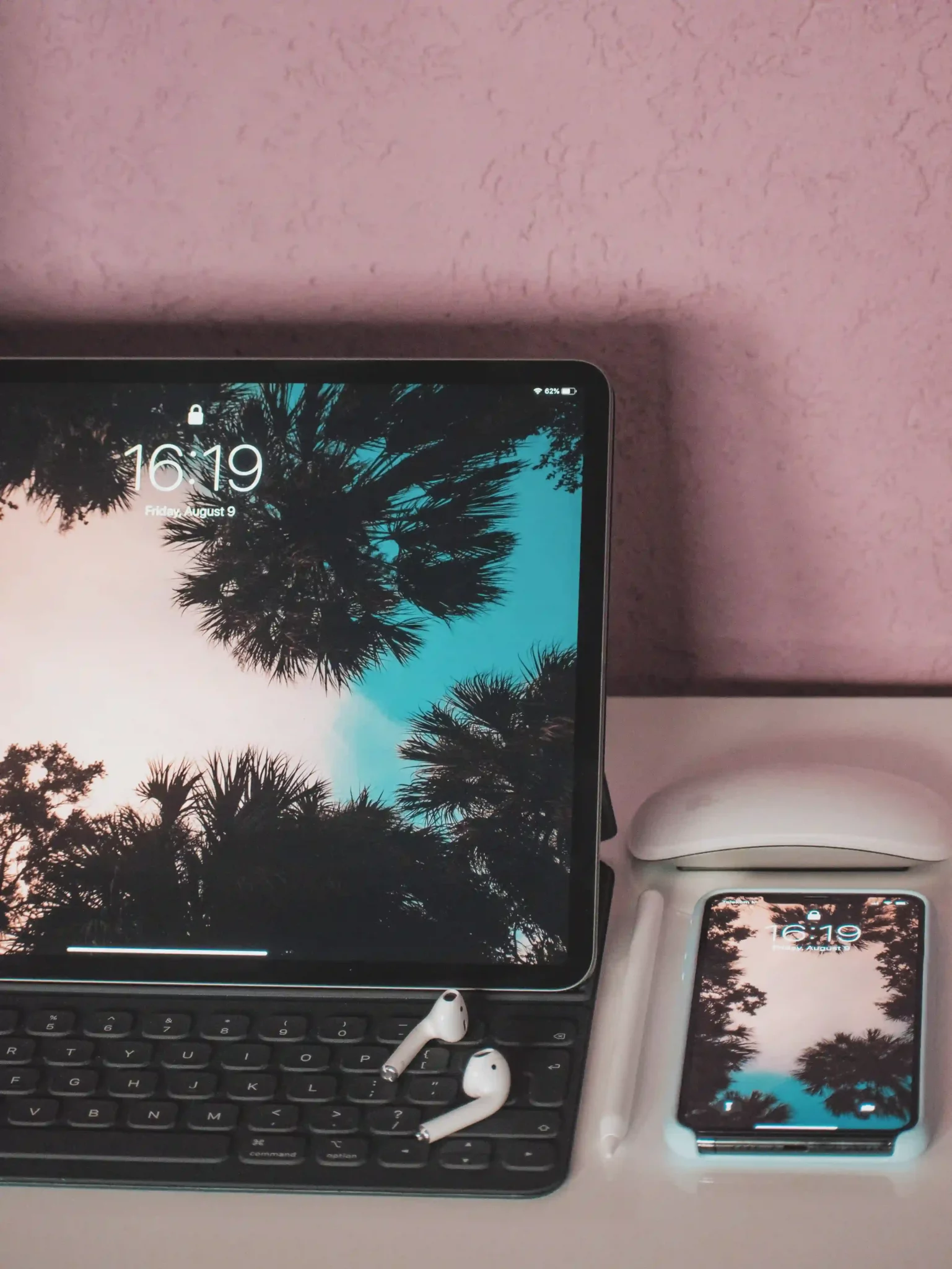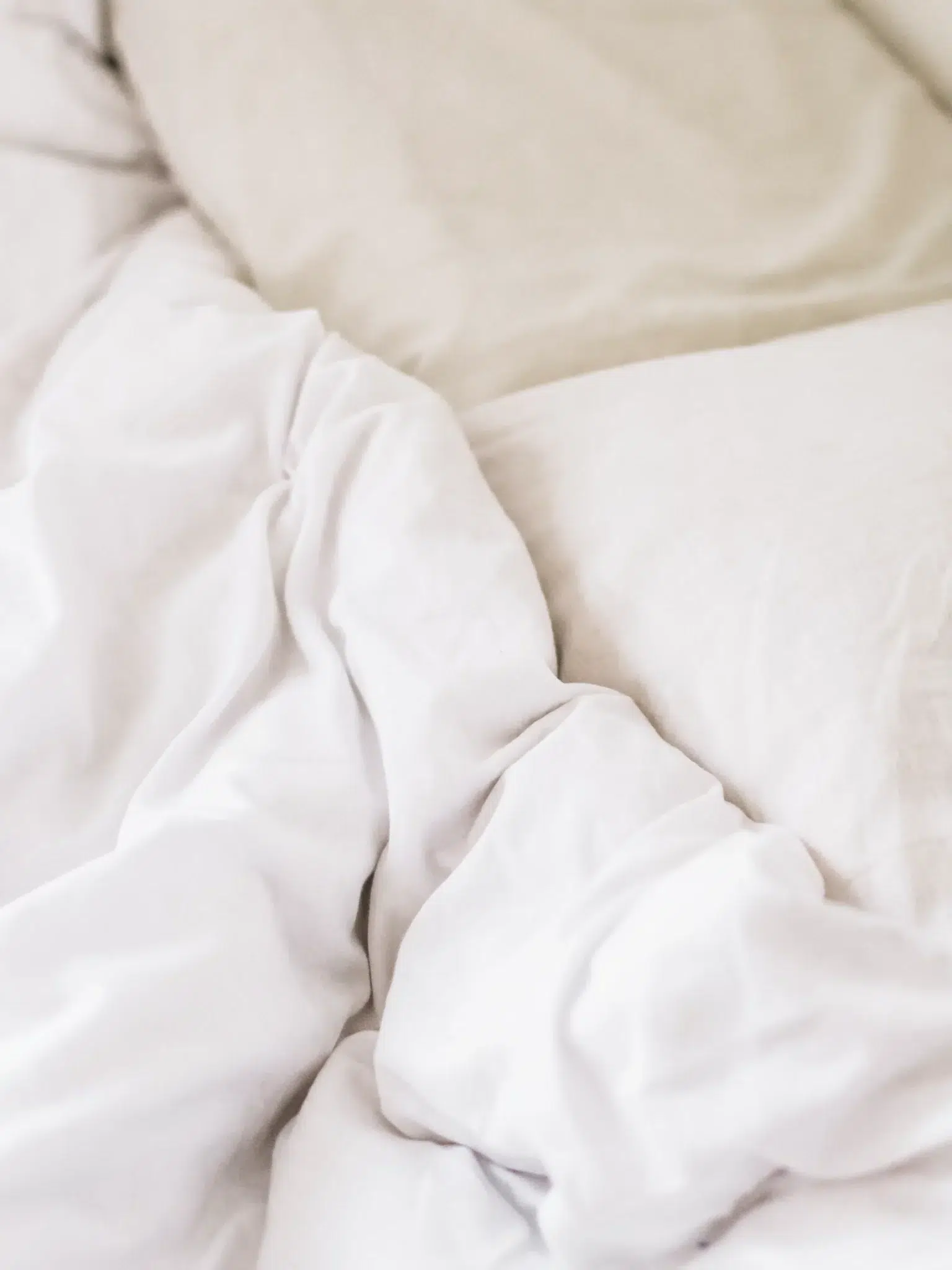 Extra rentals for your convenience
To make your life easier, we offer additional equipment rentals. You can rent disposable sheets for your beds, at €10 for large beds and €7 for small beds.

Travelling with a baby? Don't worry, we'll provide you with a baby chair or cot for €2 per day and per item. Don't hesitate to contact us to book these services!
Travel with your pet
---
Don't want to leave home without your faithful companion? We know what you mean!
That's why we accept pets at Camping Paradis, up to a maximum of 2 per accommodation, excluding category 1 and 2.
All you need to do is show us your pet's vaccination certificate on arrival and follow a few simple rules: keep it on a leash, have it wear a collar and never leave it alone in the rental property. The price is €45 per stay. Enjoy your vacation with your pet!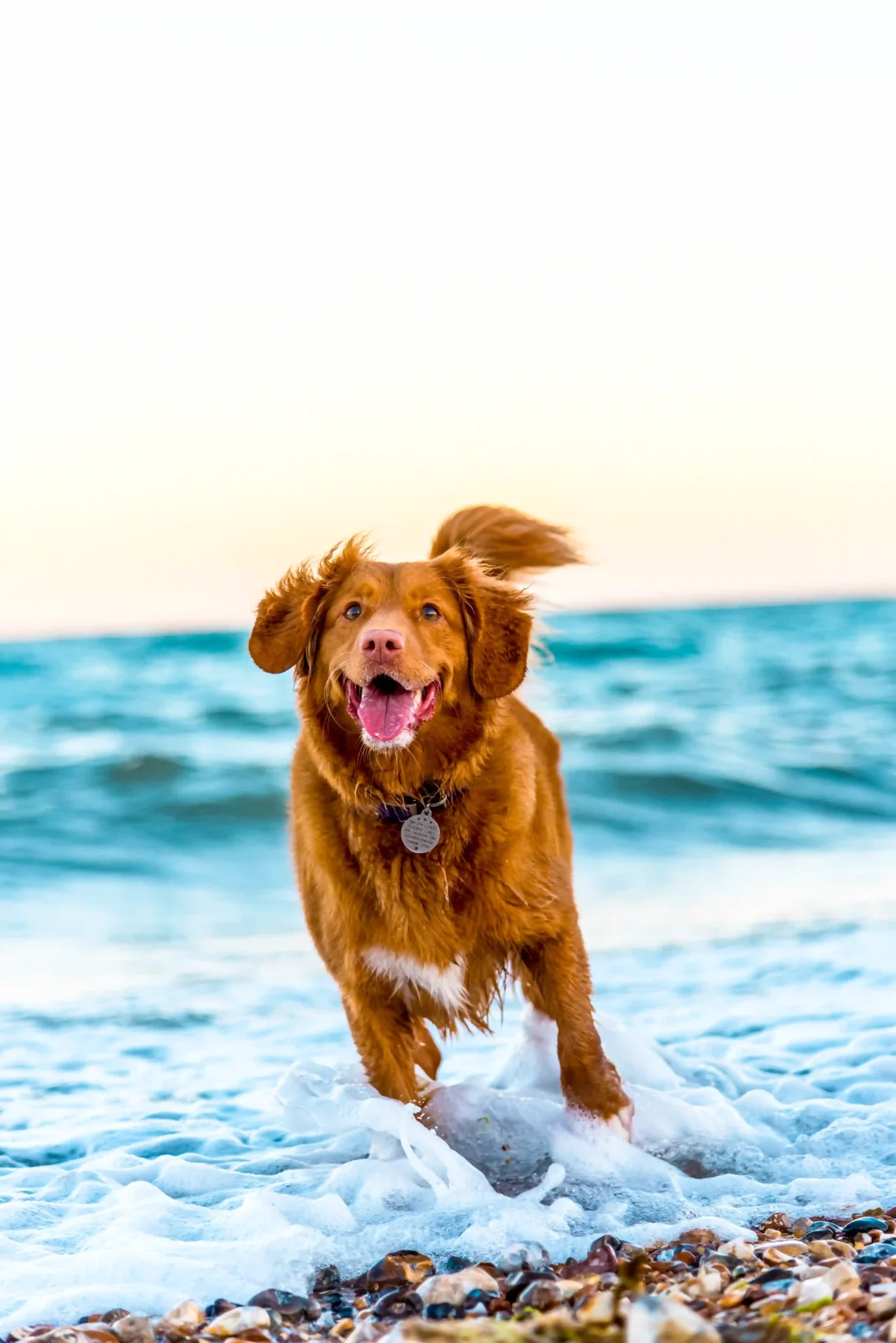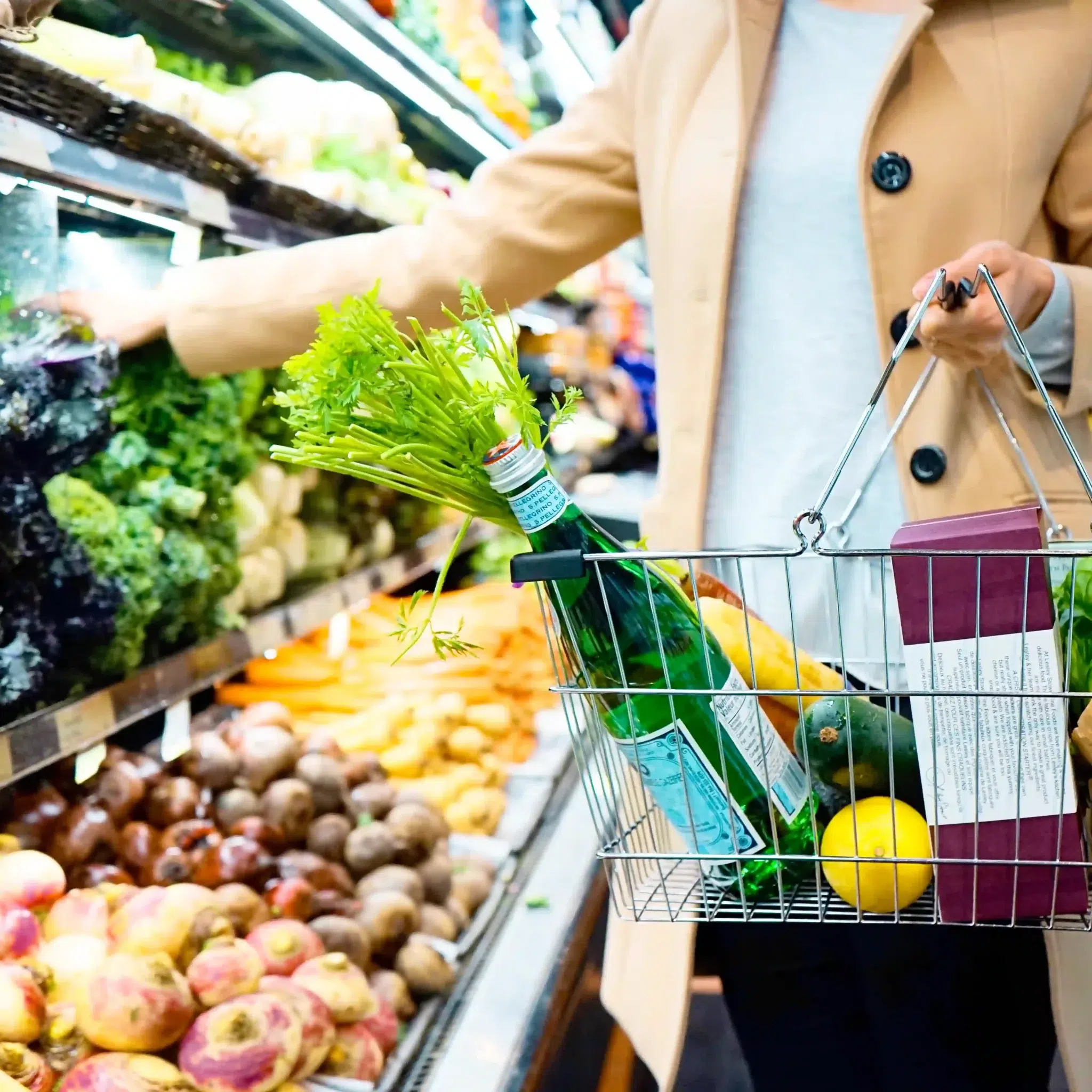 Grocery store near Bourg-en-Bresse
Forgotten something in your luggage? Don't panic!

Our Camping Paradis has a mini grocery store on site, where you'll find everything you need for your stay. So you can do your shopping without having to travel far.
Bread depot
---
Bread and pastries are baked on site every morning. You can reserve and pick up your bread and pastries next to the snack bar.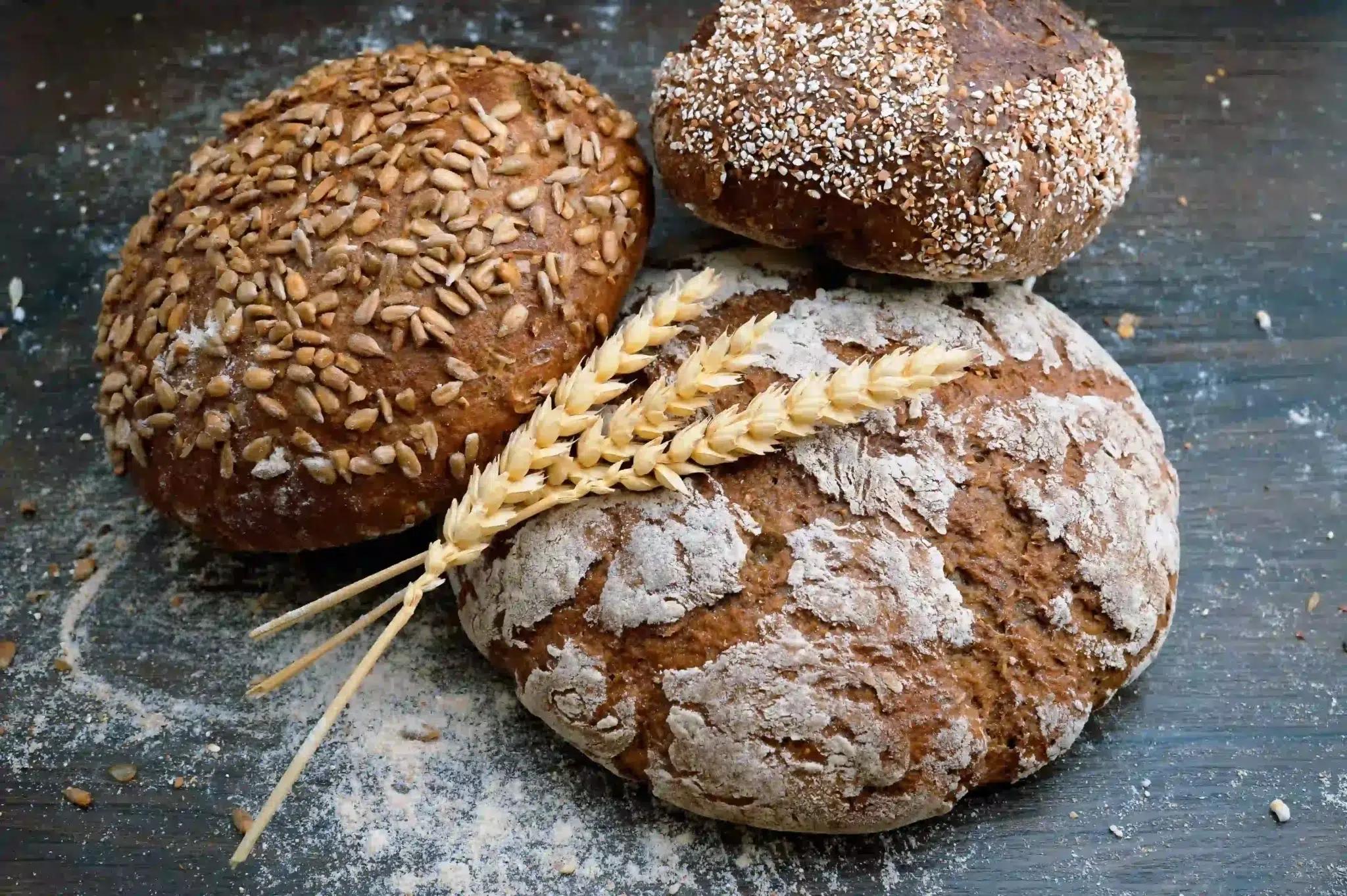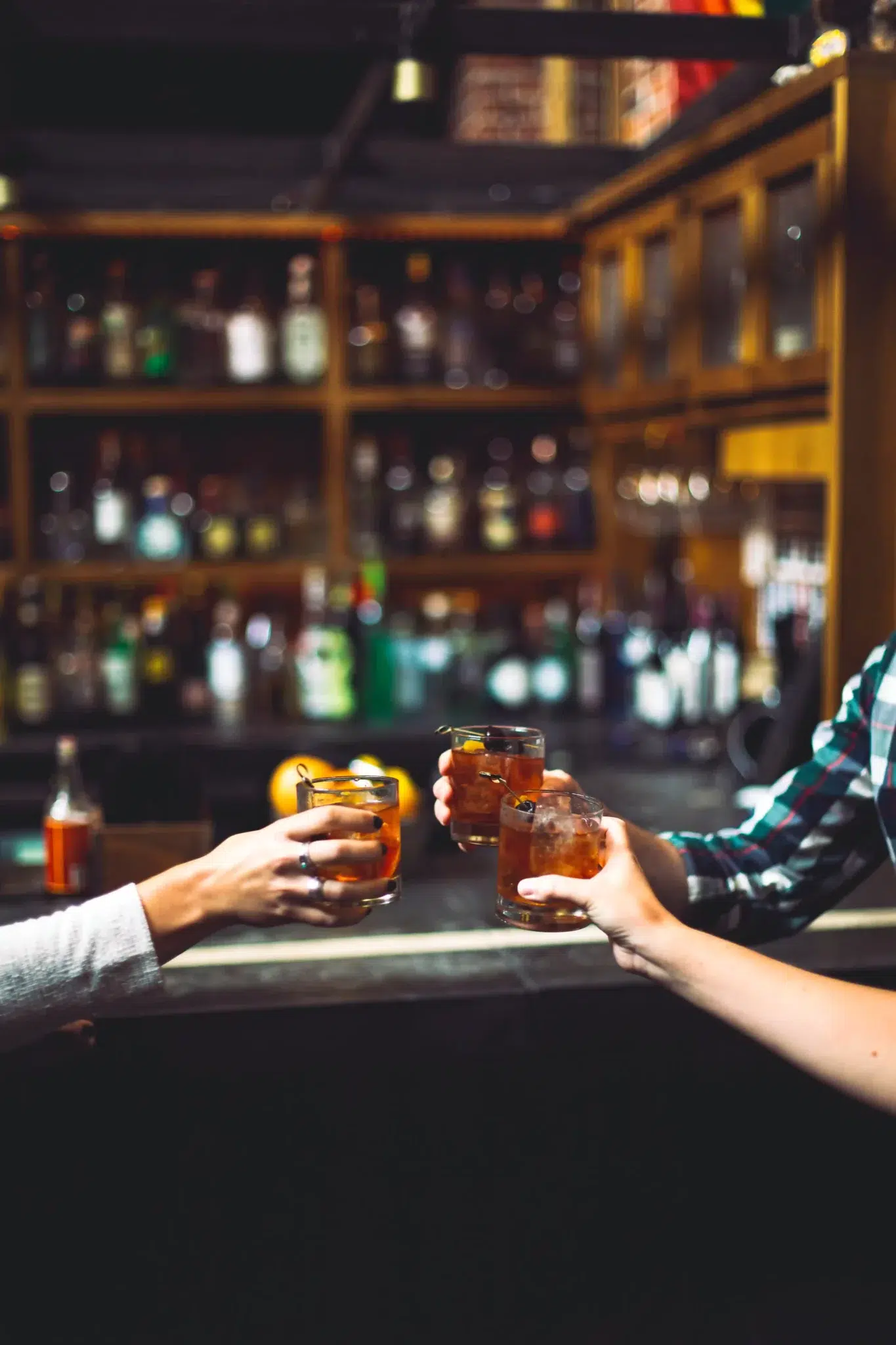 Bar near Bourg-en-Bresse
Come and enjoy our delicious dishes in a friendly atmosphere from April to September (PRM access).

Finally, we'll be delighted to welcome you to our snack restaurant near Bourg-en-Bresse , with its large outdoor terrace. Throughout the day, we offer dishes made with local produce to eat in or take away (ready-made meals, crêpes, salads, French fries, sandwiches…) for a gourmet break or an aperitif with family or friends. Don't miss our cocktails and refreshments at aperitif time, on the terrace, in a hammock or in the shade of a parasol…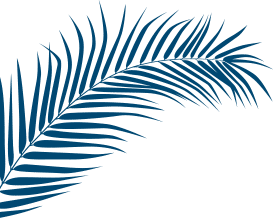 Discover our lake, our region and our rentals
---