Become the owner of a mobile home at your Camping Paradis in Ain
Are you thinking of buying a second home near Bourg-en-Bresse without impacting your budget? Discover the possibility of owning a mobile home at Camping Paradis Les Gorges du Haut Bugey in the Ain region, combining natural serenity with modern conveniences.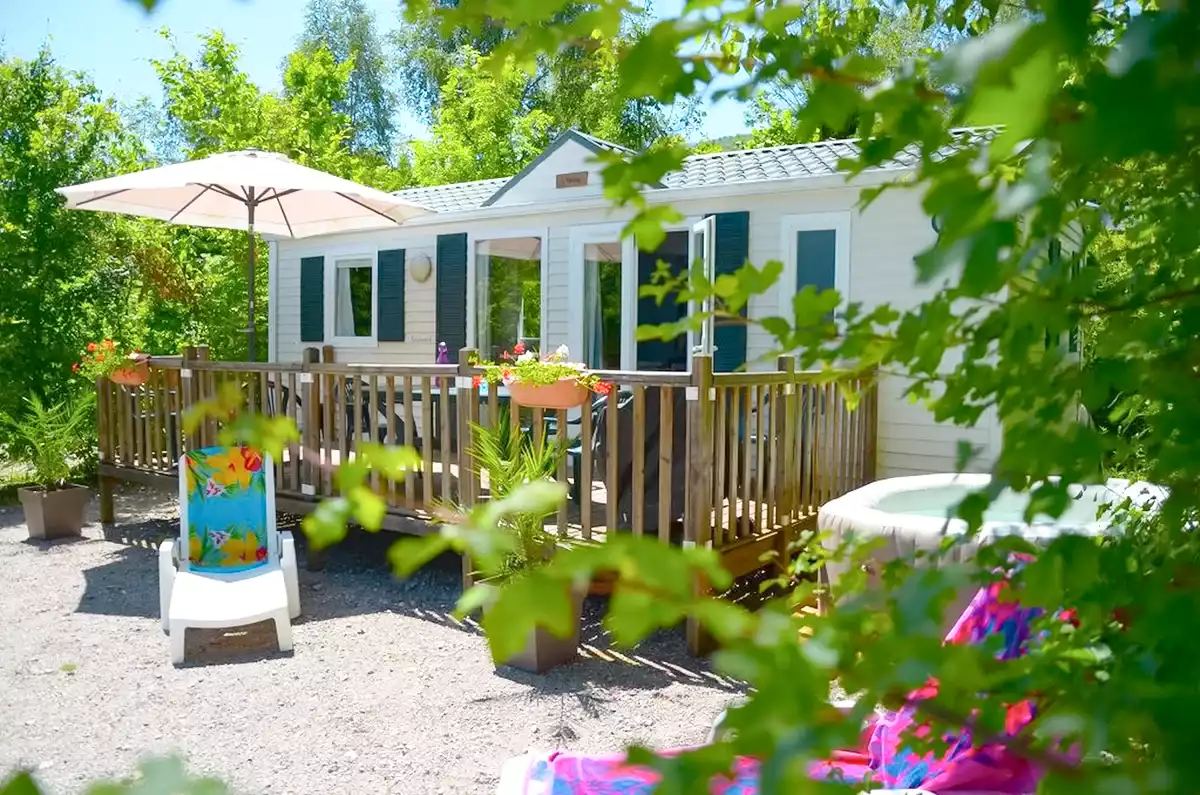 The freedom to own your own home near Bourg-en-Bresse
One of the many advantages of owning a mobile home at Camping Paradis Les Gorges du Haut Bugey, near Bourg-en-Bresse, is the freedom it offers. Whether you're looking for a weekend getaway or a longer or shorter vacation, this campsite, surrounded by unspoilt nature, guarantees relaxation and conviviality.
With panoramic views over Lac de l'Oignin and even from the swimming pool, your mobile home becomes your own private oasis. Its geographical position is a major asset for those wishing to explore the jewels of the Ain. Bourg-en-Bresse and its famous Brou church are just a foretaste of the wonders within easy reach, not forgetting other treasures such as Ambérieu-en-Bugey, the emerald lake of Nantua and Oyonnax.
A second home enriched by camping services in Ain
But owning a mobile home at Camping Paradis Les Gorges du Haut Bugey also means benefiting from a host of services designed for your comfort. From free wifi and a friendly snack bar to a well-stocked mini grocery store, children's playground and sports facilities, every moment is a pleasure. The star attraction remains the water park, which promises refreshing days in an enchanting setting.
Each mobile home is designed to reflect the values of the campsite: respect for nature, conviviality, and a commitment to innovation and sustainability. It's an invitation to experience unforgettable moments near Bourg-en-Bresse.
If you'd like to get a feel for the campsite before you decide, explore our various accommodation options, from traditional tent pitches to mobile home rentals. Whatever you decide, the whole team at Camping Paradis Les Gorges du Haut Bugey is ready to give you a warm welcome and offer their best advice to help you discover the natural beauty of the Ain.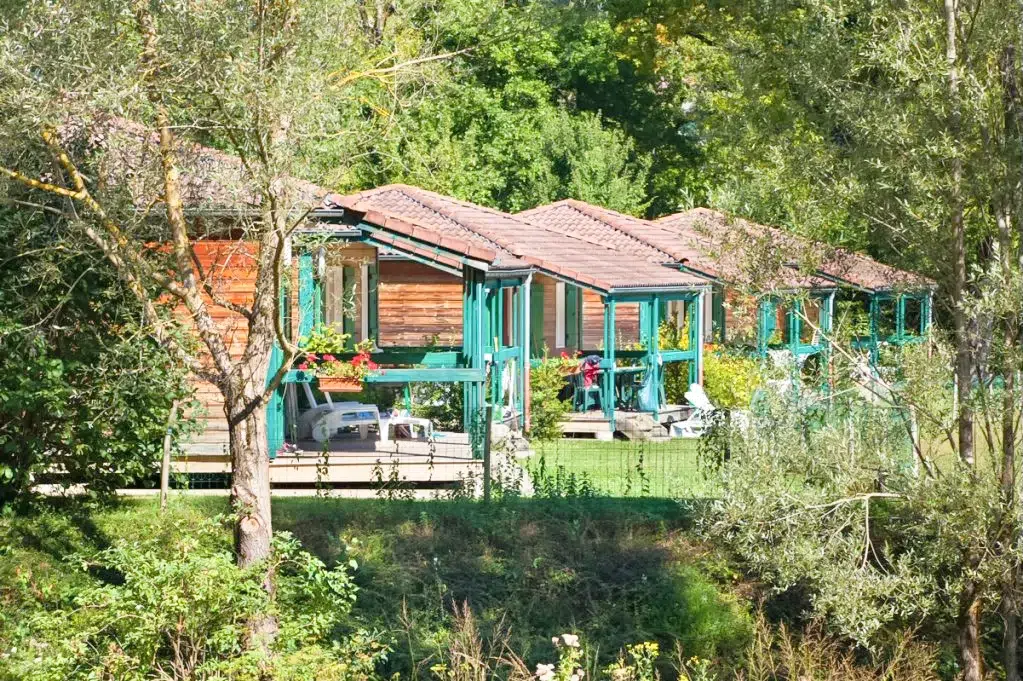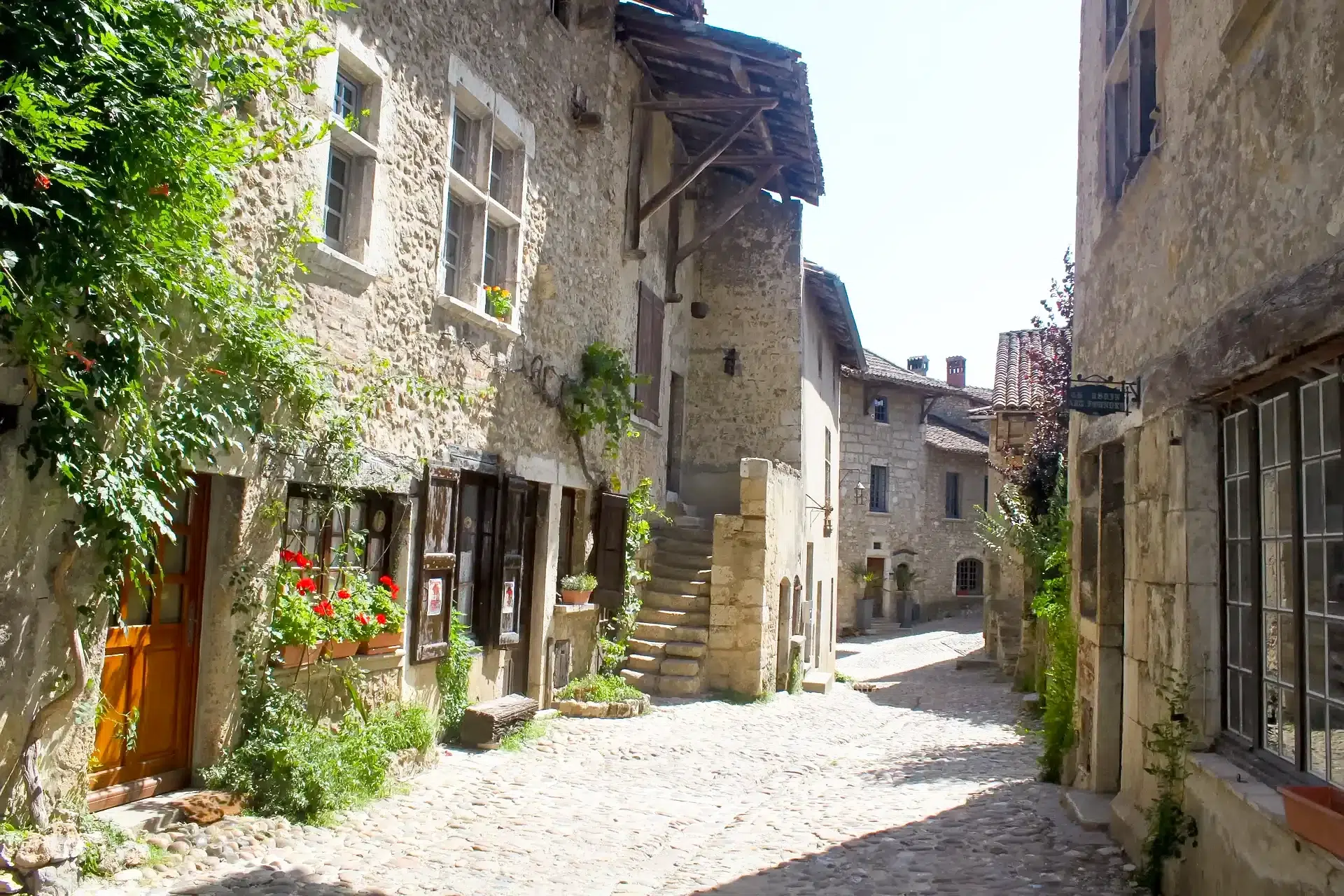 5 steps to home ownership
---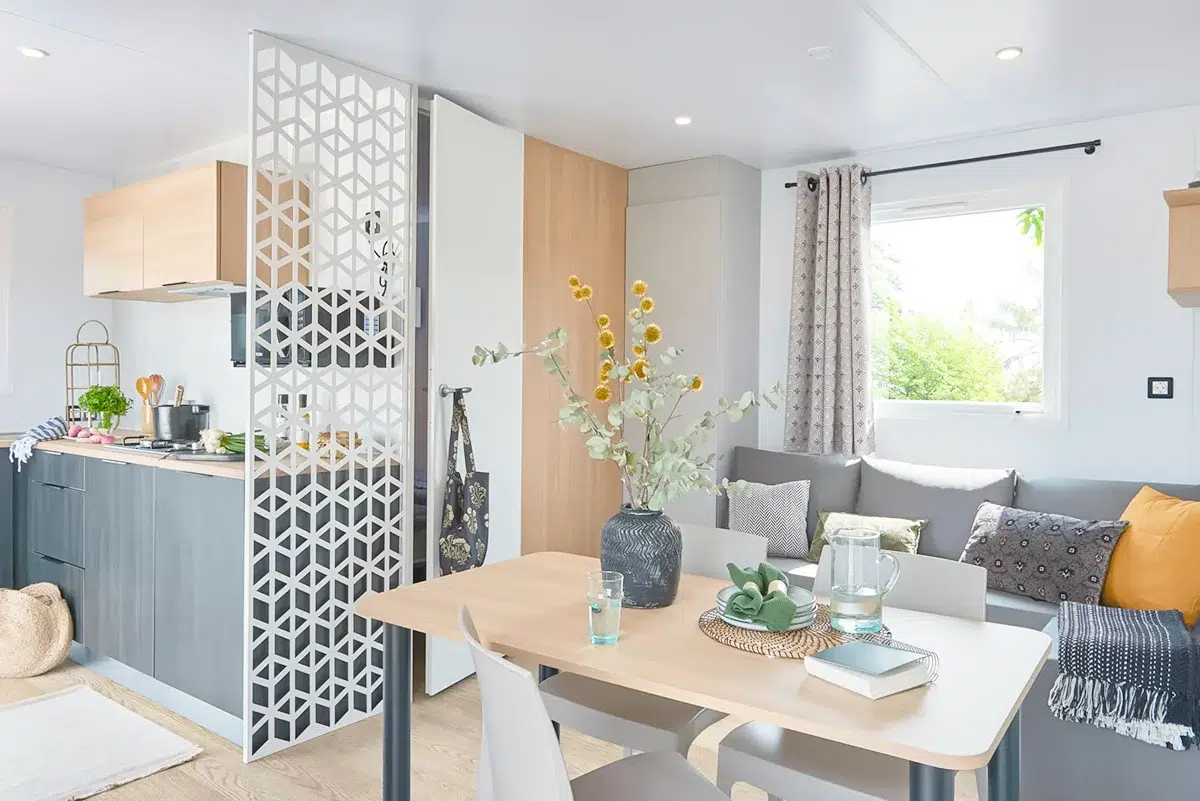 Estimate costs: evaluate the total budget.
Choose your location: select a good location.
Choose your configuration: find the right mobile home.
Installing your mobile home: respect local regulations.
You're at home: enjoy your property!
To be contacted by our teams :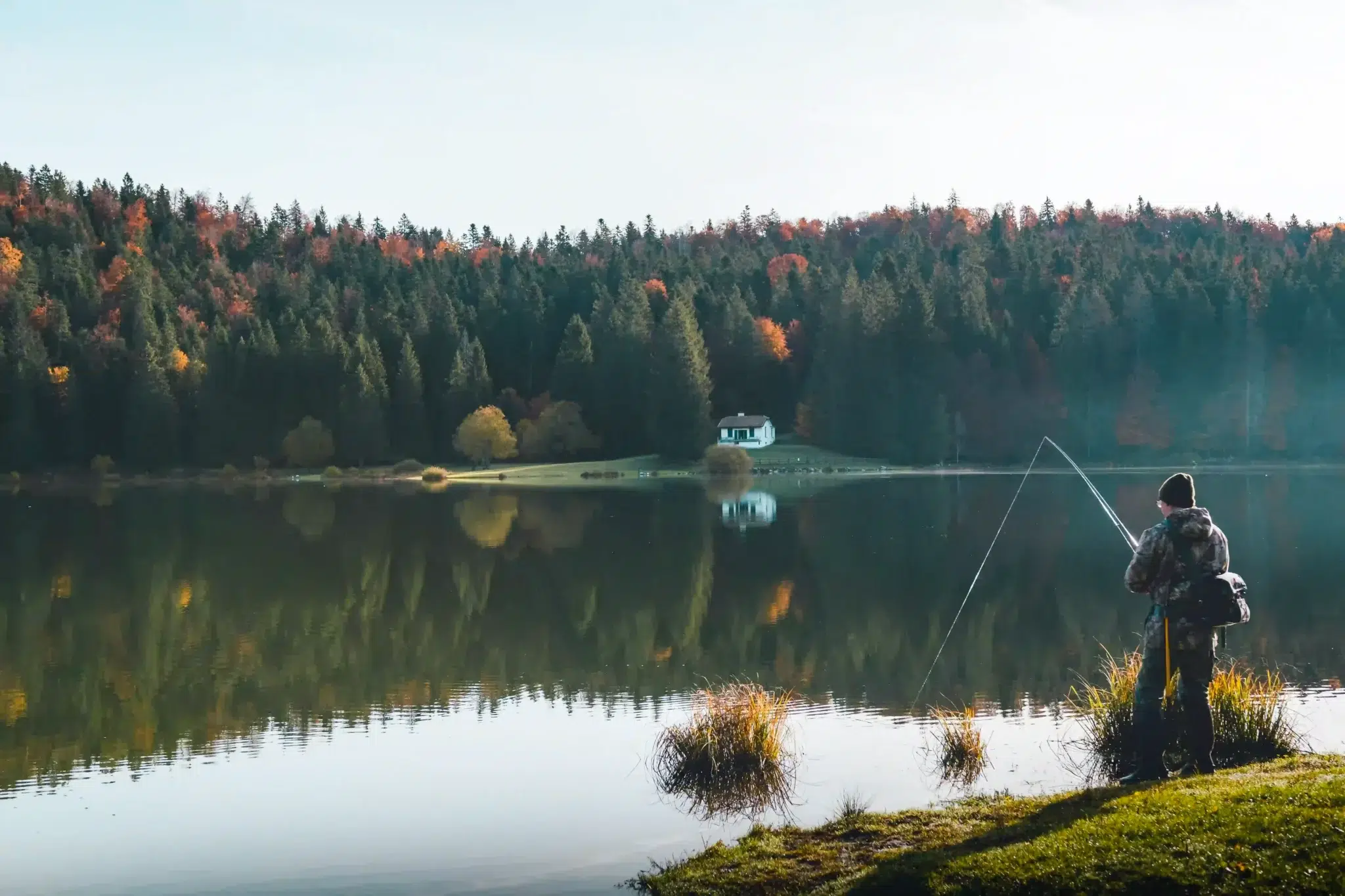 The advantages of home ownership
---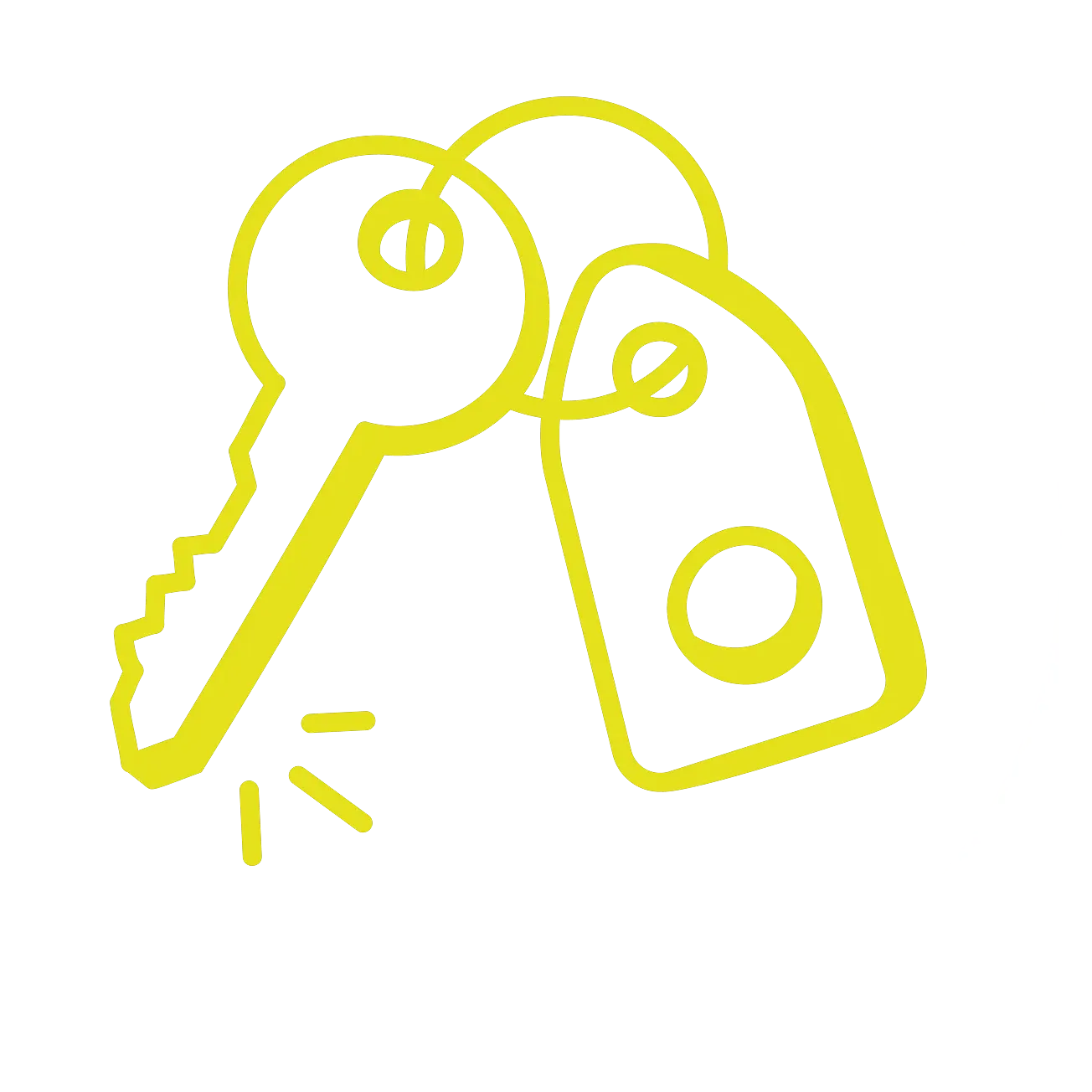 A second home
in an environment
secure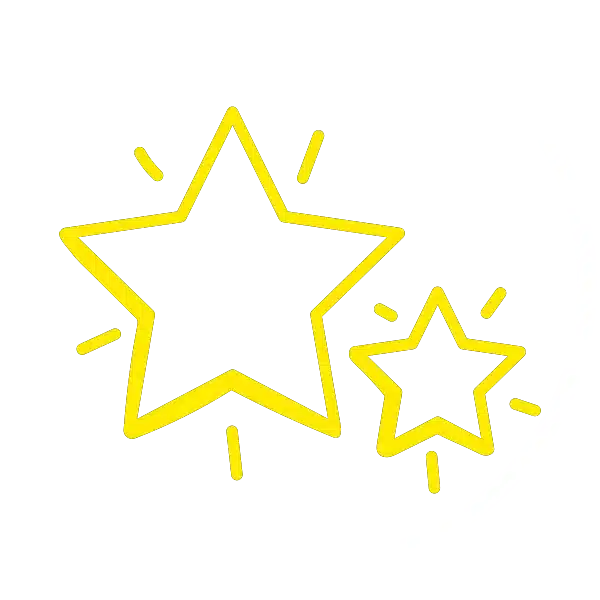 Benefit from
location
privileged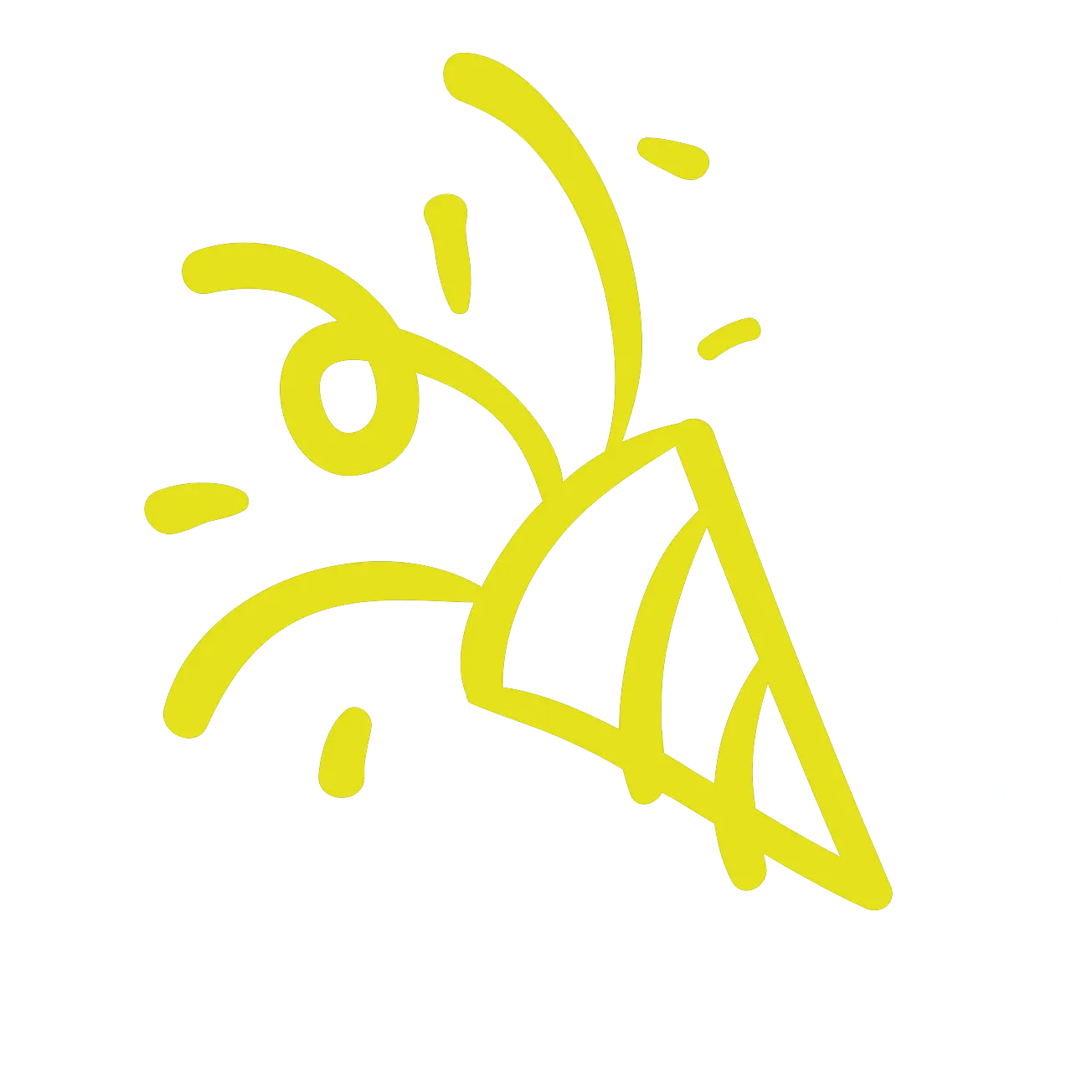 Take advantage of
equipment
and entertainment
The surrounding area
The Ain region is full of charming towns to visit for a successful vacation. Bourg-en-Bresse, with its majestic Brou church and famous monastery, is a jewel of Gothic architecture.
Ambérieu-en-Bugey, located at the foot of the Jura mountains, is a must for hiking and nature lovers.
Nantua, famous for its emerald lake and local gastronomy, is also a destination of choice.
Finally, for a romantic getaway, Oyonnax offers a peaceful, romantic setting with its canals and gardens. Camping Paradis near Bourg-en-Bresse is ideally located for discovering the Ain region. A region rich in discoveries and tourism for unforgettable vacations.

Our labels